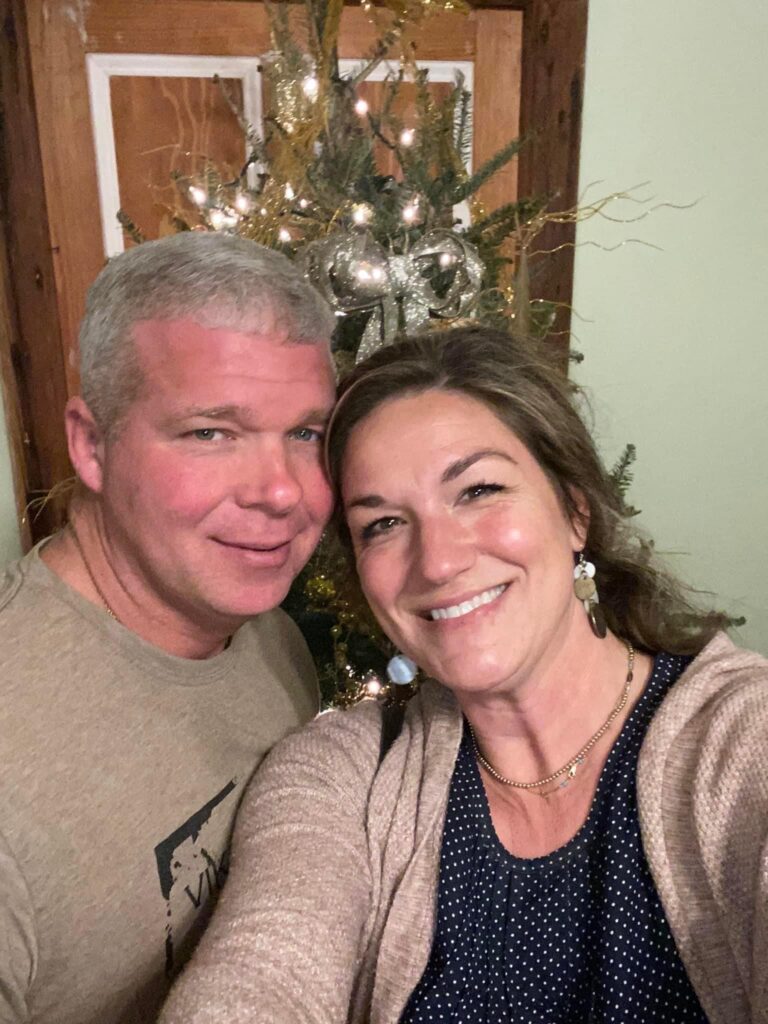 As an effort to help a local mother in need of assistance. Our Mother's Stewards has opened an ongoing fundraiser for Jessica Edenfield. She was diagnosed with stage three breast cancer in July 2022 and has gone through 15 rounds of chemo, a breast mastectomy with full lymph node dissection in January of 2023 with chemo treatment expected to continue well into late 2023. 
The Edenfield family is currently in the appeal process with the insurance company to cover Jessica's chemo treatments moving forward.
Jessica is a native of St. Johns County and has been a nurse at Mayo Clinic for 24 years. She is the mother to 5 children ranging from 8 year old twins to 22 years of age. She is the wife to Tres Edenfield, a Captain for the St. Johns Sheriffs Office, having served nearly 22 years in our community.
Their family loves working in and serving our community. They are heavily inloved in the barrel racing arena and Jessica is additionally involved with numerous mom groups in St. Johns County including several breast cancer survivor organizations.
We look forward to showing the Edenfield family the generosity this County has to share through financial support from the community they love and serve. Please donate today to help Jessica win her life back! Every little bit helps.
Join us at our Mother's Day Celebration on May 12, 2023 5-7:30pm at the St Augustine Beach Pier Pavilion to meet the Edenfield family in person! Show your support below...